Event
More events in Sweden!
What's going on at Maze? It's event season!
We love to meet people face-to-face, so event season is the best kind of season for us. Last week we had a fantastic time at Retail Tech at Kistamässan in Stockholm where we shared a stand with the team from Plantagen.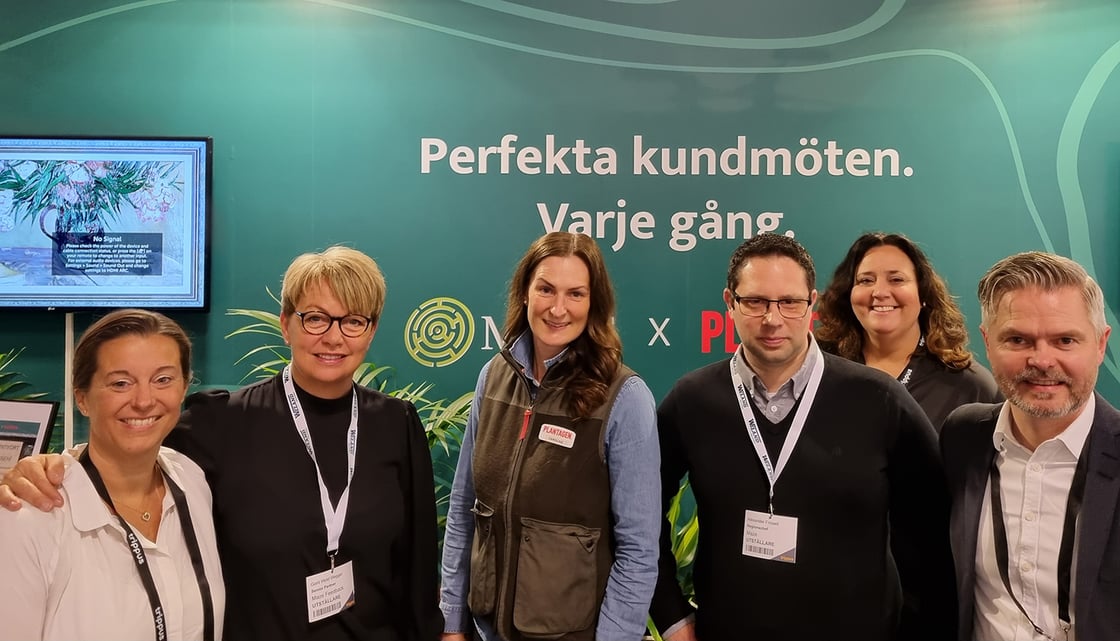 Workforce Management Day 2022 – WFM Day
Hosted by Quinyx with Maze as an event partner, it's time for WFM Day 2022. This year, the theme is "the Big Shift" and some of the industries' brightest minds will be presenting and leading talks on stage together with Maze.
Maze will take the stage together with its customer Marbodal, where Frida Lidberg (Sales Excellence Director) and Stefan Cervin (Head of Sales Academies) will talk about "Employee engagement and how it drives customer loyalty".
at Hotel At Six in Stockholm, Sweden
Wait… there's more!
Framtidens butik 2022 (the Store of the Future event)
This is an event you don't want to miss! Hosted by Market.se, the leading retail industry magazine in Sweden, the event focuses on the physical stores' future in a fiercely competitive market.
The customers' demand on the in-store experience
Meet the precursors investing in a full-fledged shopping experience
The most important components in a great omni solution
This is what's going to happen in the shopping malls of the future
You've guessed it! 😎 Maze is a main sponsor here as well and will be presenting on stage together with some great industry professionals such as Ramia Salgo from Smarteyes.
at Bonnier Conference Center, Torsgatan 10, Stockholm, Sweden
Hope to see you there!
We would love to see you at any of the events. If you see us please come and talk to us.